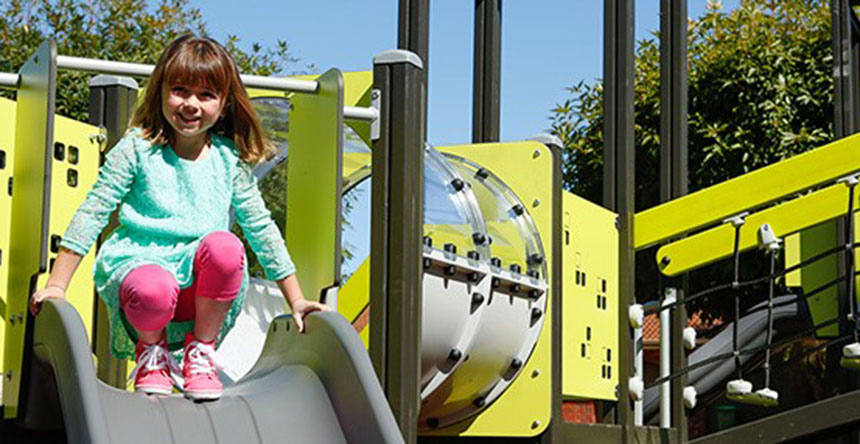 At Lark Industries we are excited to again join forces with The Australian Institute of Landscape Architects (AILA) as corporate partner in QLD, NSW, VIC, TAS and ACT for 2018/19.
AILA has also welcomed Lark Industries as the Play and Exercise Equipment Partner for the 2018 International Festival of Landscape Architecture which will be on the Gold Coast in October.
Lark Industries (formerly Lappset Australia) has been creating fun and functional outdoor recreation spaces for Australians of all ages since 2009.
A family owned and operated Australian business, Lark Industries are one of the leading suppliers of play and exercise equipment in Australia.
Managing Director, Harri Makela is excited to be once again partnering with AILA.
"We believe in the work that AILA and Landscape Architects do – we have a great understanding of the importance of the profession for the country as a whole. To be in a position to help contribute to the future growth and next phase of AILA is most satisfying" Mr Makela said.
"We are excited to introduce custom play solutions and a wide range of outdoor exercise options to the AILA membership, as part of our range of outdoor activities for people of all ages."
AILA CEO Tim Arnold, welcomed Lark Industries as the Play and Exercise Equipment Partner for the 2018 Festival.
"Many AILA members have spoken to me about the fondness of the partnership that AILA once had with Lappset so we're excited to welcome back the relationship. We look forward to working with Lark Industries to advance the profession over the next 12 months and beyond; as well as having them involved the Festival."
We are looking forward to a very successful and rewarding partnership year!